i cant keep it
Tuesday, 12 November 2013 @ Tuesday, November 12, 2013
the worst day, its today...why this thing come happend to me. i dont even like this.. just go away. my life sucks :'(( semalam tak dapat jumpa. harini ? dapat berita yang dia sambung belajar kat uitm kedah. semakin hari jarak semakin jauh. semakin banyak dugaan. semakin banyak halangan . kuat atau tak hubungan ni? bersabar? aku jemu ayat tu... aku tahu tak ada jalan lain. aku kena terima. sebab aku bukan tuhan boleh susun balik semua ni . sakit...sangat sakit.. :'((( perit aku lalui.. memang kena tempuh dugaan ni sebab aku sayang haziq. tapi... aku risau dia jauh dari aku... dia sakit :'(( dia tak sempurna macam orang lain ..boleh ke dia bawa diri kat sana? aku terfikir benda ni sampai aku tak bangun dari tidur.. aku dengar suara dia.. tapi gelap..
dear blog, if i can see him once before we both continue studies.. i only wanna see his face.. touching his hand.. fingers.. playing his hair :')) having talk with him . no one knows what we being through.. its tough. but i know.. someday we will make it together x'D he tries his best to change the course and places..i know..his family cant affort his fee. its not simple as anyone thought.. i know him better than his parents. if this thing happend to your boyfriend.. you only can do nothing and let it be..
im just afraid to lose him. its full stop . who can replace him ? NO ONE .bila semua benda ni nak berakhir? aku banyak bersabar sebelum ni.. dan aku mampu untuk sabar lagi... tapi berapa lama? sampailah aku hembus nafas terakhir sebelum dia. dah lega untuk aku... selesaikan tanggungjawab aku . misal kata hubungan ni tak dapat diteruskan , saya harap awak kuat . theres many person out there that better than me. dont easily give up. i know u such a not that type .keep trying. and i always pray for you . your happiness .
i miss you every second. keep waitin' you . i love you . and its true.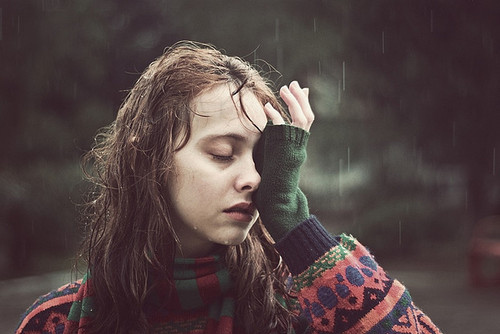 i cant breath think bout this .
Older Post | Newer Post
owner
Hello There. Welcome to my blog. Be nice here , do view do follow okay ? good :).


Entry
Profile
music
together
chit chatto